WITHDRAW
To withdraw, you need to login to your castlebet account.

1. Go to the menu on the top right corner of the page.

2. Select Deposits/Withdraws.

3. Select withdraw NOW.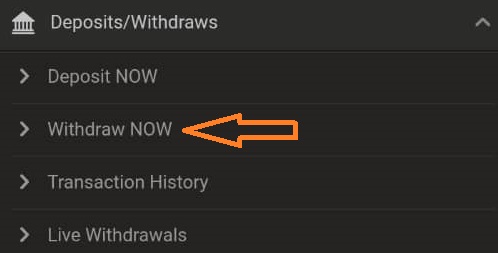 4. Select withdraw option.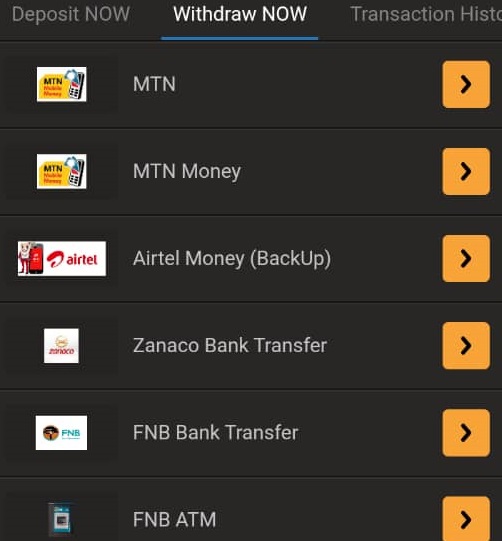 5. Select withdraw NOW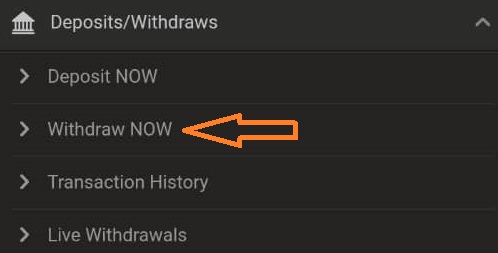 6. (If you are withdrawing via mobile money, kindly indicate the name linked to your account, minimum withdraw via mobile money is 20KWACHA)

(If the withdraw is via bank transfer, kindly indicate your name and bank account number, minimum withdraw via bank is 100KWACHA)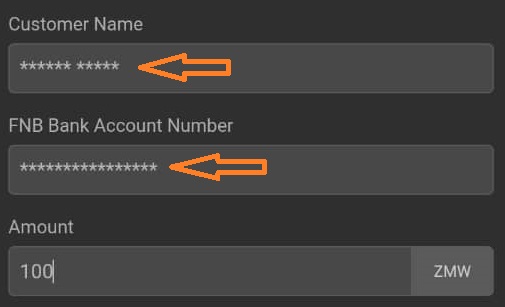 5. Enter the amount you wish to withdraw.

6 You may proceed by tapping on the WITHDRAW NOW button.

7. A pop up will appear on the page to show the withdraw is successful.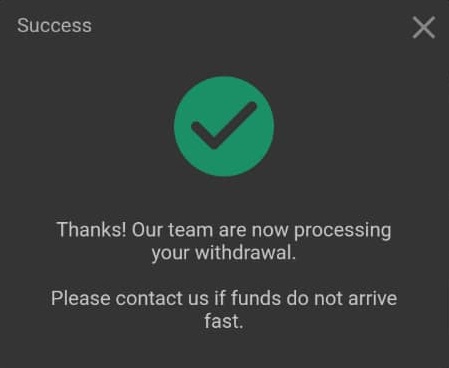 8. Please wait patiently for your withdraw to be processed within 5 to 10 minutes.
(Kindly note that the first MTN withdraw option is INSTANT and withdraws are processed within 1 to 2 minutes.)