HOW TO PLAY JACKPOT
1 Visit http://m.castlebet.co.zm and login to your account.

2 Select the drop-down menu on the top left corner.

3 scroll from right to left until JACKPOTS.

4 Choose one of the available Jackpots.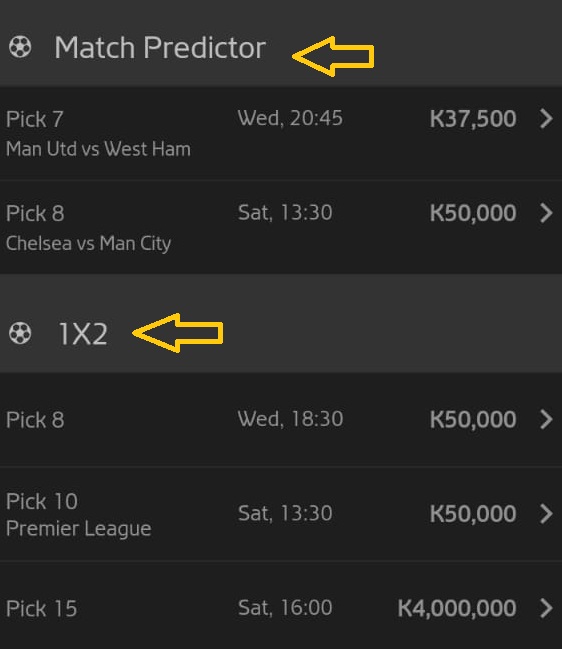 5 Make your selections and choose your stake per line.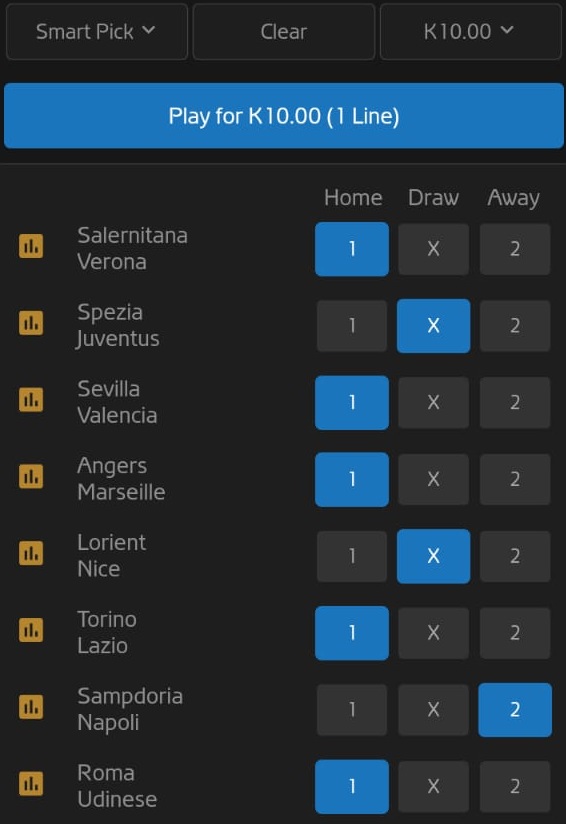 6 You can select multiple lines to increase your chances of winning. The higher your wager amount, the more you could win.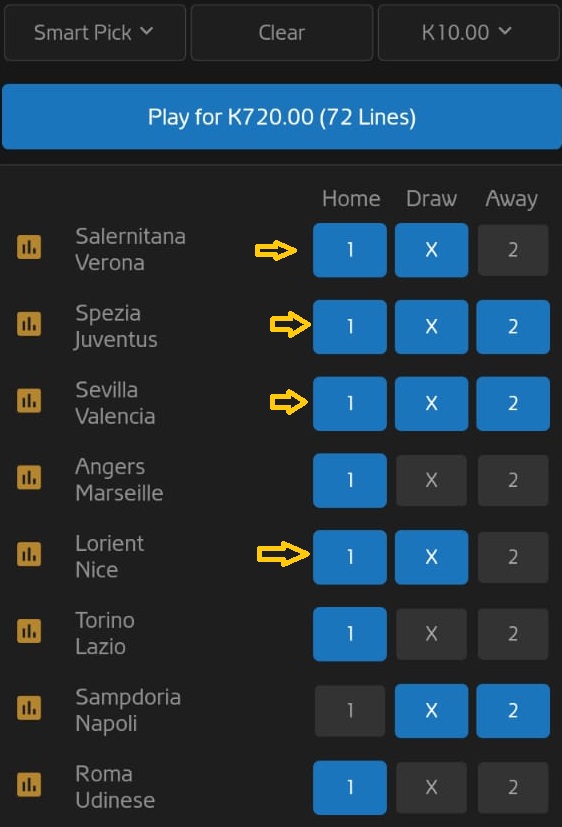 7 Adjust the bet amount as you please.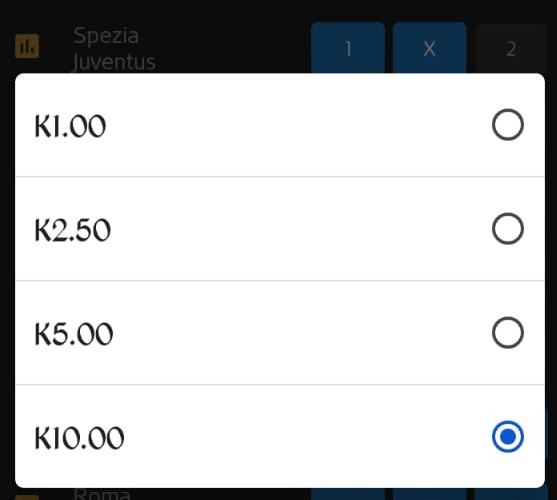 8 Select Play to place your bet.

Tip: smart pick makes the selections on your behalf.

Click here to play jackpot games.