Your USSD account is connected to your Castlebet Lite account AND NOT to the VIP account. As a result, your account balance, deposits, withdraws, and bets placed, etc, on USSD will reflect on your Castlebet lite account and Vice versa.
HOW TO REGISTER
To register using Castlebet USSD;
1. Dial USSD short code *234#.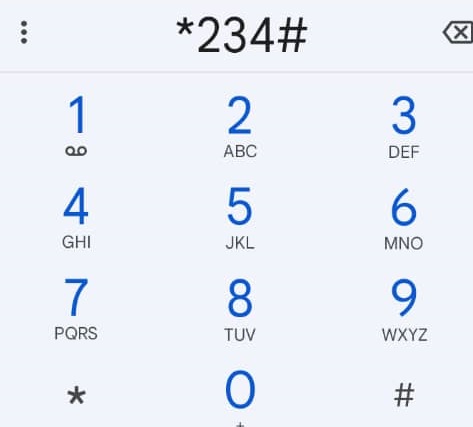 2. Enter Option 1 Join Castlebet.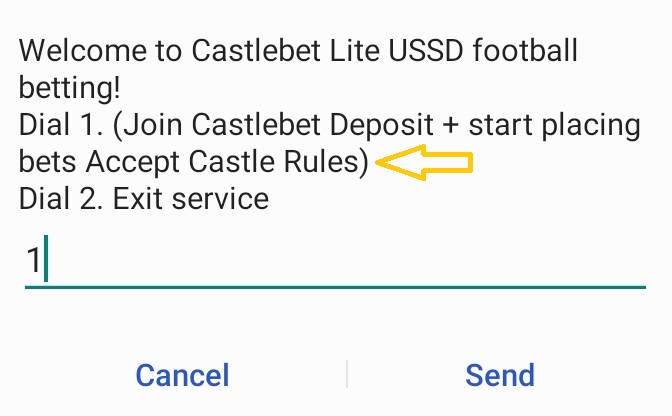 3. Choose and enter your secret 4 digits PIN to complete the registration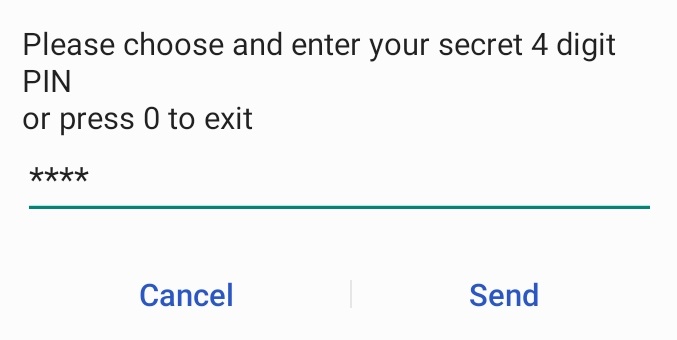 (You will receive a message to confirm you have Registered successfully)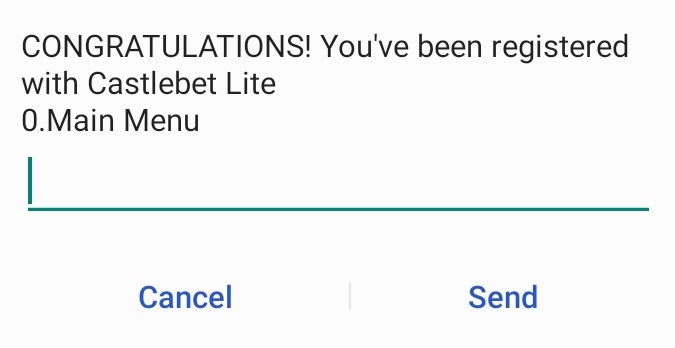 HOW TO DEPOSIT
Dial *234#
1. Enter option 3 DEPOSIT.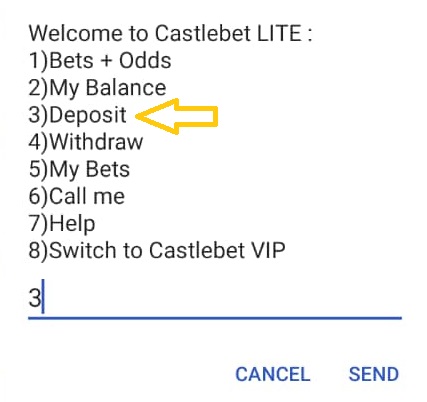 2. Enter deposit amount.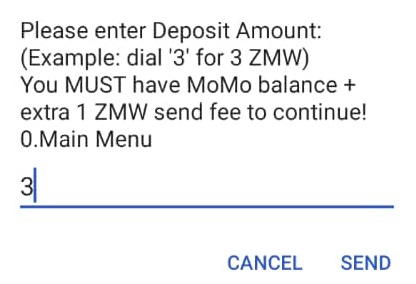 (Minimum deposit is 3 KWACHA, You must have mobile money balance +extra 1 KWACHA send fee to continue)

3. Enter mobile money pin on POP UP.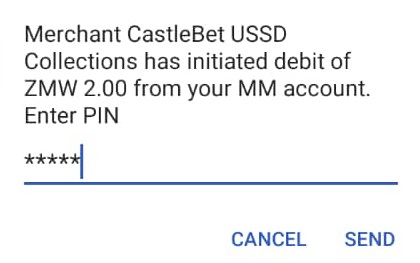 4. Enter 1 to approve the transaction.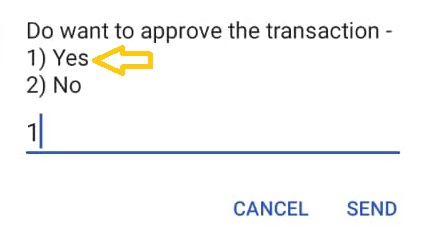 (After a few seconds the funds will reflect on your USSD account then you may go back to the main menu and choose BETS + ODDS to start betting)
HOW TO BET
DIAL *234#
1. Enter 1 Bets + Odds.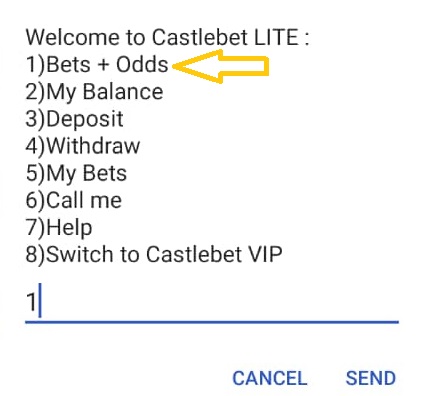 2. Select games from Top games, Multibets, Top Leagues, starting soon, Today and Tomorrow's games.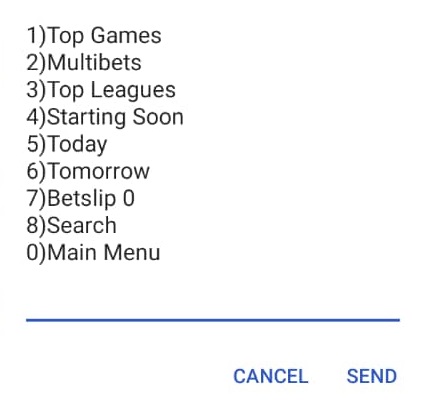 ( You can select a single bet or enter option 2 add more selections to your bet slip for a multiple bet, OR you can select from MULTIBETS)
3. After adding the teams to the betslip, enter 1 (Place bet from bet slip).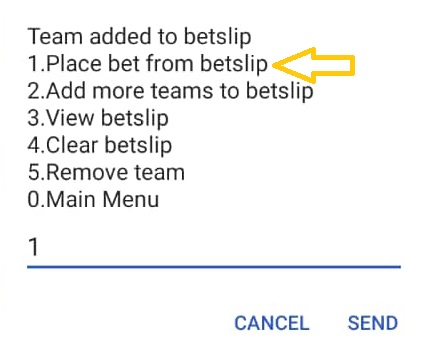 4. Enter bet amount to place bet you have chosen.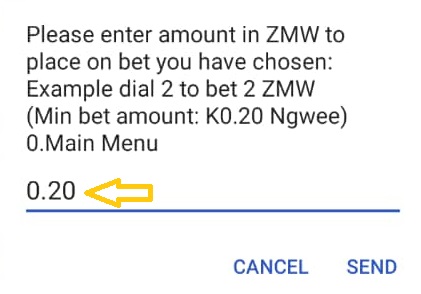 (Minimum bet amount : K0.20 Ngwee
After bet amount has been selected, you will see the possible amount your bet could win)
5. Enter 1). Confirm Bet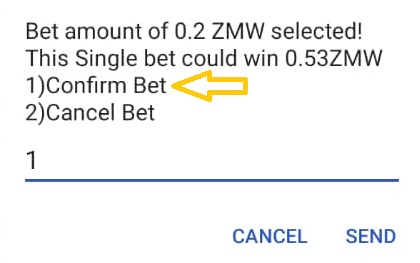 6. A message will pop up to confirm the bet has been placed successfully.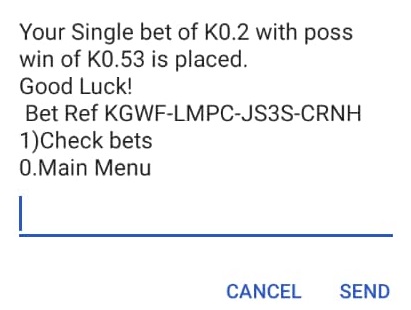 N.B You can bet if there are funds on your USSD account.
HOW TO WITHDRAW
Dial *234#
1. Choose option 4 WITHDRAW.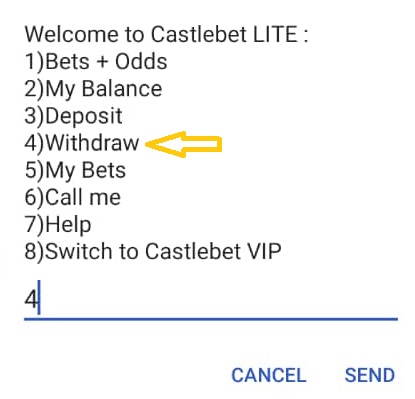 2. Choose withdrawal method you prefer (Airtel, MTN, Zamtel, FNB eWallet, and FNB Bank). For example MTN;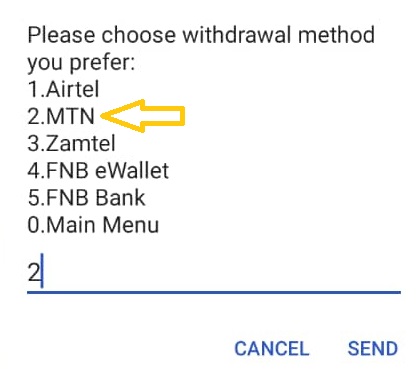 3. Enter the amount you wish to  withdraw.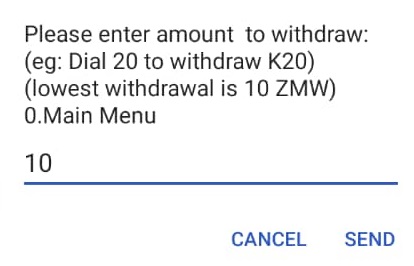 4. ENTER 1 to Confirm amount you have chosen.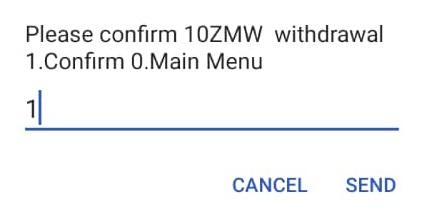 5. Enter your CASTLEBET USSD 4 digit SERECT PIN.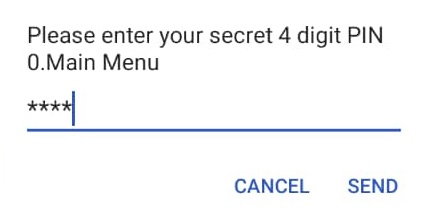 6. A message will come up to confirm you have SUCCESSFULLY Withrawn.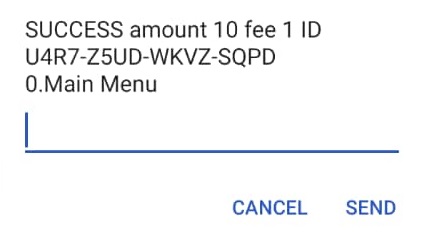 N.B Lowest withdrawal amount is 10 KWACHA.
HOW TO CHECK MY BETS
Dial *234#
1. Choose option 5 My Bets.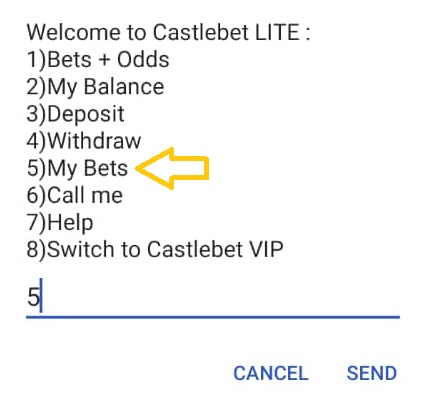 2. Enter 1, Open Bets (To view for recently placed bets.)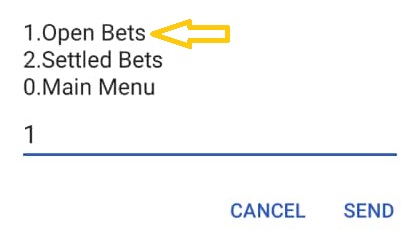 3. Enter Settled bets (To VIEW past bets.)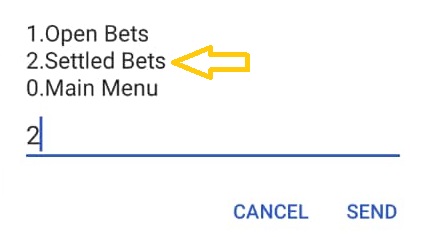 HOW TO CHECK MY BALANCE
DIAL *234#
1. Enter option 2, MY BALANCE. ( You will see your CB Wallet amount.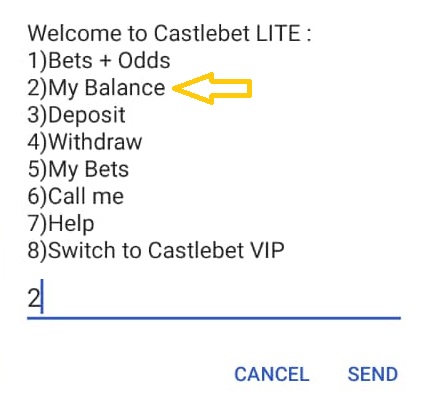 2. Option 1, To top up your CB Lite Wallet from mobile Money.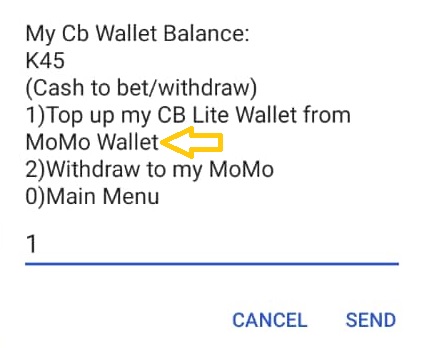 3. Option 2, Withdraw to your MOBILE MONEY.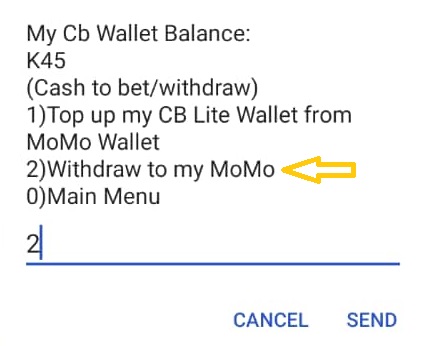 N.B You can use 111. To go back to the Previous Menu and 0. to go back Main Menu.