HOW TO PLAY SLOTS GAMES
1 Visit http://m.castlebet.co.zm and login to your account.
2 Select the drop-down option on the top left corner.

3 Scroll from right to left until GAMES 

You can select the slots games you want using any of our 3 methods
A Select from the category list. (Castlebet has divided slots games into exciting categories that help you choose your favorite games immediately)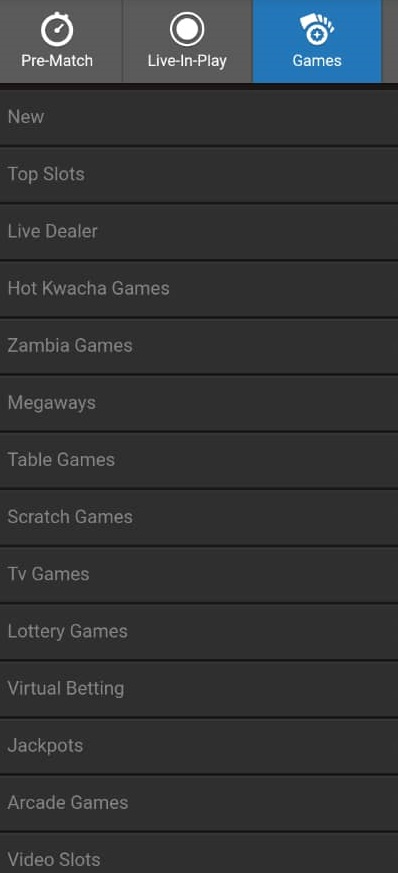 B select by filtering out game providers. (Castlebet has games created by the worlds greatest slots providers, if you like a game by one provider you can look for other games by the same provider)
C search for any game title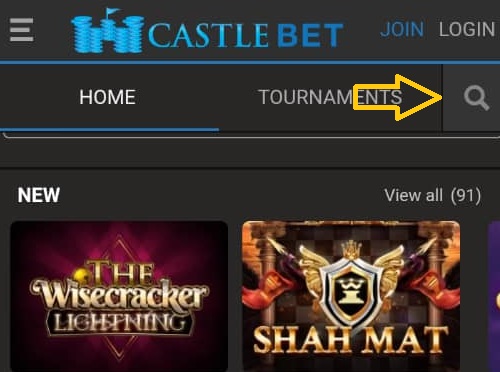 4 Choose play to use your money or play for fun at no cost to you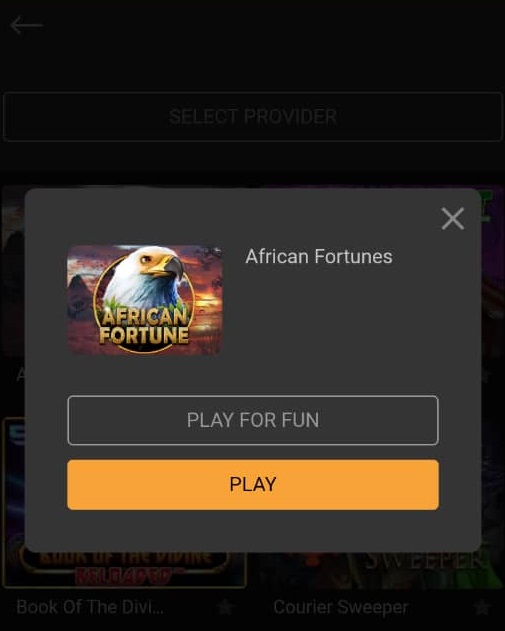 5 Select your Coin Size and number of coins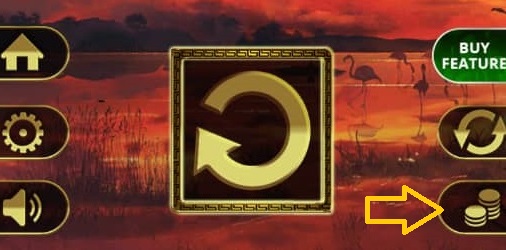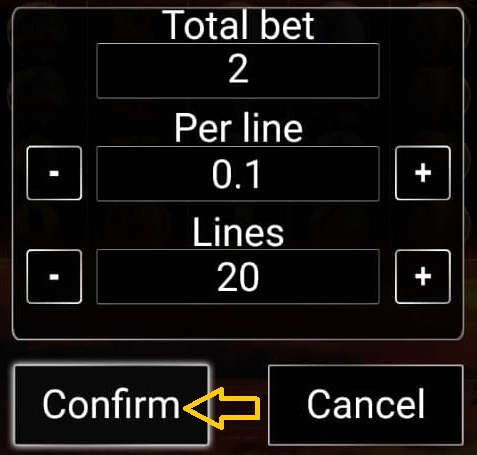 6 Click the Spin button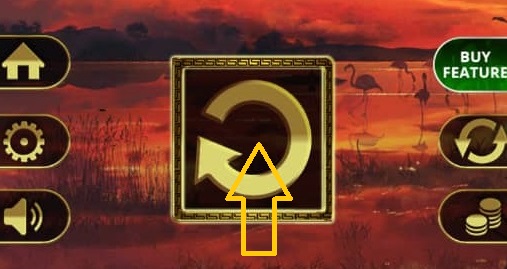 Credits will be added to your balance for each winning spin.
Click here to play slots games.