LIVE IN-PLAY
1 Visit https://m.castlebet.co.zm/ and login to your account.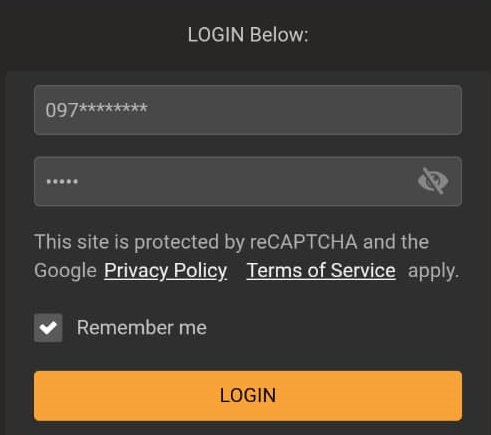 2 Select the drop-down option on the top left corner and select LIVE IN-PLAY.

3 Select Live-in-play and the sport you are interested in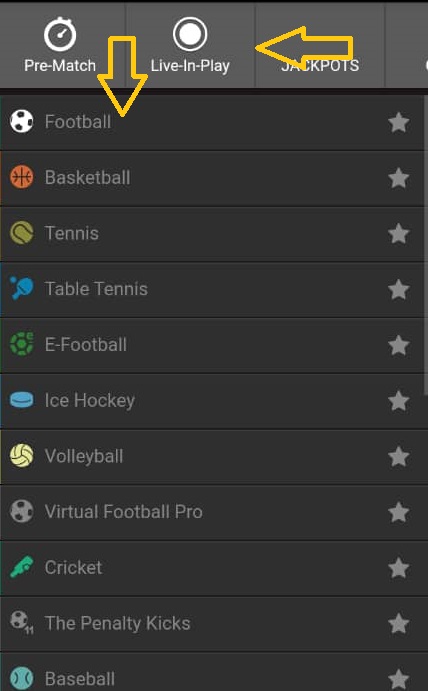 Find the game or games you would like to bet on with any of our 2 easy methods:
A search for a game in the search button.

B select a game from the list of live games available.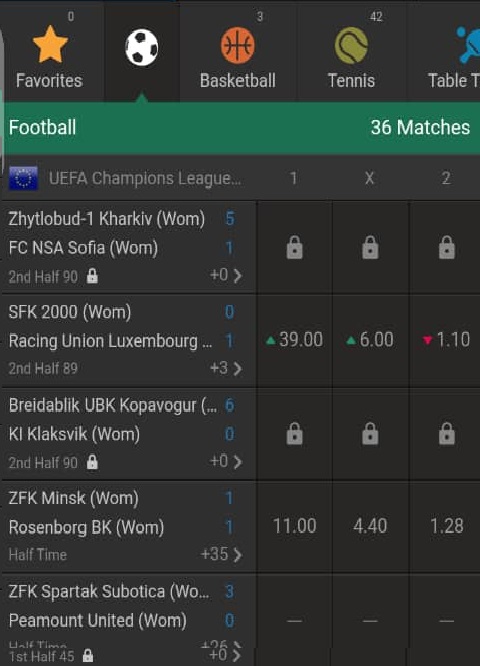 4 The default bet type is Match Result. If you would like to see more markets, click the name of the game.
note: the + sign shows how how many markets are available for you.

TIP: you can filter out the games that have video by selecting the 'with video' section.

5 Make your selection(s) and they will be added to your betslip.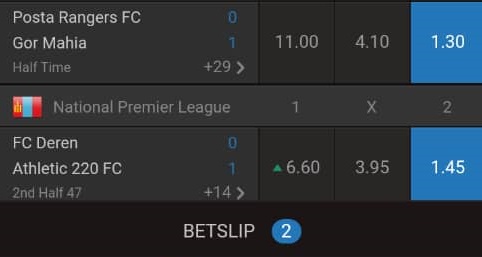 6 Tap BETSLIP to enter the amount of money you will place on the ticket created.

7 Complete your betslip and click PLACE BET.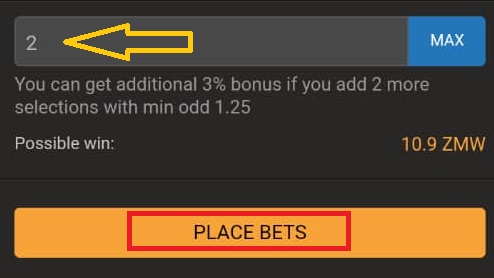 Click here to place live in-play matches.